Program
Day 1 Highlights
– Welcome
– Keynote Speaker – Michael McQueen
– Annual General Meeting
– Conference Dinner
Day 2 Highlights
– Pathway / IPS Streams
– Free Night
Day 3 Highlights
– Cloud v On Premise Panel
– Neill Hogg Award for Innovation Excellence
– Keynote Speaker – Mark Matthews
Draft Agenda is now available for download. This document will update, so check back often for the latest version.
Michael McQueen
Michael McQueen understands what it takes to thrive in a rapidly evolving world. Widely recognised for having his finger on the pulse of business and culture, he has helped some of the world's best-known brands navigate change and stay ahead of the curve.

The Coronavirus pandemic acted like a time machine bringing 2030 forward to 2020. As the turmoil subsides and a new era dawns, smart leaders are turning their attention to where opportunity now lies and how to gear up for the future. In this presentation, Michael will share his insights for preparing for the trends that will dominate a post-COVID world and outline a clear and practical game plan for navigating the new now.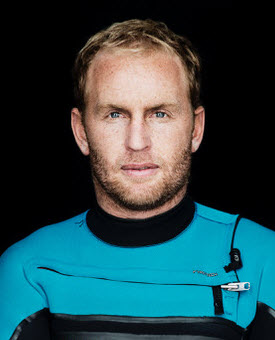 Mark Matthews
Mark Mathews has made a career out of chasing down massive storm swells in a bid to ride the biggest waves that planet earth has to offer. In the process, he has won an unprecedented three Oakley big wave awards and is regarded as one of the world's best big-wave surfers.

Riding the world's biggest waves takes a great deal of courage and resilience, but the courage and resilience it takes to surf big waves is not reserved for a limited number of action sports athletes and adrenaline junkies. It's available for anyone. In this presentation, Mark will tell us how three principles allow us to live a life without the controlling limitations of fear, a life on our own terms, a LIFE BEYOND FEAR.